The world's largest chip maker has decided to hire outsourcing, putting an end to an era of leading US semiconductor chips. Intel CEO Bob Swan announced a shocking decision to many. Intel will consider outsourcing chips outside instead of producing all the chips that label Intel as it has been for decades.
Intel's decision may cause the balance of semiconductor technology to move, according to analyst Matt Ramsay of Cowen & Co. While it is a very important part, chip design is not the final process to create products that are processors or graphics chips. Manufacturing or outsourcing is critical to making sure chips can store more data.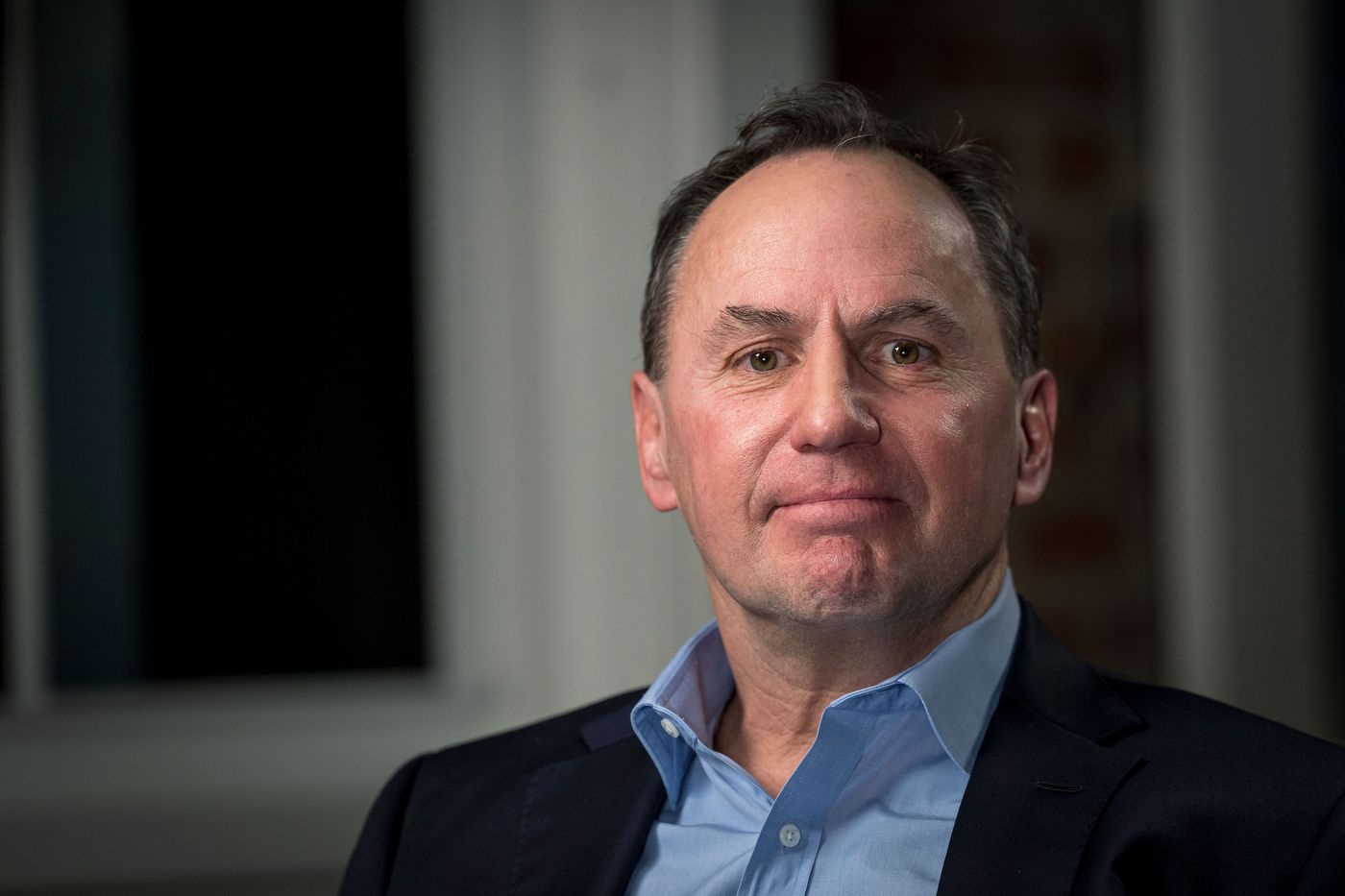 Intel no longer holds the No. 1 position in chip manufacturing. The semiconductor company from Taiwan now makes chips on the 5 nm process, while Intel is still struggling with the 10 nm process so far.
Information about the delay of the new process makes Mr. Bob Swan face a series of difficult questions from investors. His answers were not much better, as Intel did not come up with a clear plan for hiring a processing partner.
Intel's recognition of manufacturing process failure marks the end of an era in which the United States has always led the way in semiconductor technology. This can affect the world technology.
For the past 30 years, Intel has been the largest chip manufacturer in the world. That's combining both chip design capabilities and leading manufacturing technology. The company invests billions of dollars each year in research and development.
Intel is also the last US chip company to still operate factories in the country. Most other companies have closed or sold factories in the US, moved abroad or outsourced them. Therefore, Intel's recognition that it is difficult to continue will be a cold water in the US semiconductor industry.